January 11, 2018






This month at Ethos we're celebrating ten years in business! January 2008 was our first full month of operations, and we've come a long way since then! When we first opened at our original location on North Orange Avenue in December 2007, we had 25 menu items, 80 seats and a staff of 20. Ten years later we have moved to a new location and grown our seating, menu and staff - but our commitment to serving approachable, delicious vegan food still remains the same!

Thank you to our staff and all of our guests for your support of our restaurant over the years - we couldn't be here without you! To celebrate, please join us on Friday, January 26th for our 10th Birthday Celebration, where we'll have free samples of food, beer and wine all day long. Complete details are below!

We are pleased to announce the gift card winners* for January: Maggie Morgan has won a $25 gift card in the new subscriber drawing, and Emily Nakamura, Holly Cabot, and Natalie Eastham have each won a $10 gift card in the existing subscriber drawing. Congratulations to all! (*Drawing rules are available online.)

Thank you for reading, and we'll see you soon!

Sincerely,
Laina & Kelly Shockley
Owners, Ethos Vegan Kitchen



Special Events in January:
»Mon, 01/01: New Year's Day: Closed.
»Sat, 01/13: 5% Day to benefit Drawchange.
»Mon, 01/15, Martin Luther King Jr. Day: We're Open! 11am to 11pm.
»Fri, 01/26: Ethos 10th Birthday Celebration! Join us for free food samples from 11am to 11pm, free beer and wine samples from 2pm to 9pm, and a special price on beer and wine all day long! »view flyer



Special Events in February:
»Sat, 02/10: 5% Day to benefit Kindred Spirits Sanctuary.
»Tues, 02/13: Mardi Gras: Creole food specials and $1-Off Beers all day long!
»Weds, 02/14, 5pm-11pm: Valentine's Day Dinner. Join us for dinner and dessert specials starting at 5pm.
»Mon, 02/19, Presidents' Day: We're Open! 11am to 11pm.



View our

Ethos Event Email Reminders

Sign up for Ethos Event Email Reminders and you'll receive a brief email reminding you of the details before each event. To opt in, follow the "Update Profile/Email Address" link at the very bottom of this email, and place a checkmark next to "Event Reminders".
5% Day to Benefit Drawchange
Drawchange is our January 5% Day beneficiary. Simply dine in or take out on Saturday, January 13th, and we'll donate 5% of your check to this cause! Drawchange works to provide vulnerable children with empowering art experiences. In Orlando, Drawchange operates a weekly art-based therapy program for children at the Coalition for the Homeless.
»Visit the Drawchange Website



Ethos Celebrates Ten Years in Business!
This month at Ethos we're celebrating ten years in business! Thank you to our staff and all of our guests for your support of our restaurant - we couldn't be here without you! To celebrate please join us on Friday, January 26th for a day filled with free samples of food, beer and wine! Food samples and free cookies will be available from 11am to 11pm, and beer and wine samples will be available from 2pm to 9pm. (Samples are subject to availability while supplies last.) We'll also have a special price on draft beers and glasses of wine all day long. We hope you can make it!
»View Flyer


New DIY Logo Tee Shop
Ethos logo wares now available in our DIY logo tee shop! Our new shop is powered by our favorite tee shirt shop, Threadless! Shop now at www.ethosvegankitchen.threadless.com. Ethos logo tees are available in many styles, sizes and colors, including women's and kids', with shipping available to all 50 states and internationally.
»Shop Now!

Vote Ethos in the Orlando Magazine Dining Awards 2018
Voting is now open for the Orlando Magazine's 2018 Dining Awards! Cast your vote for Ethos and your other favorite local establishments online at www.orlandomagazine.com. Voting ends February 1st.
»Vote Now!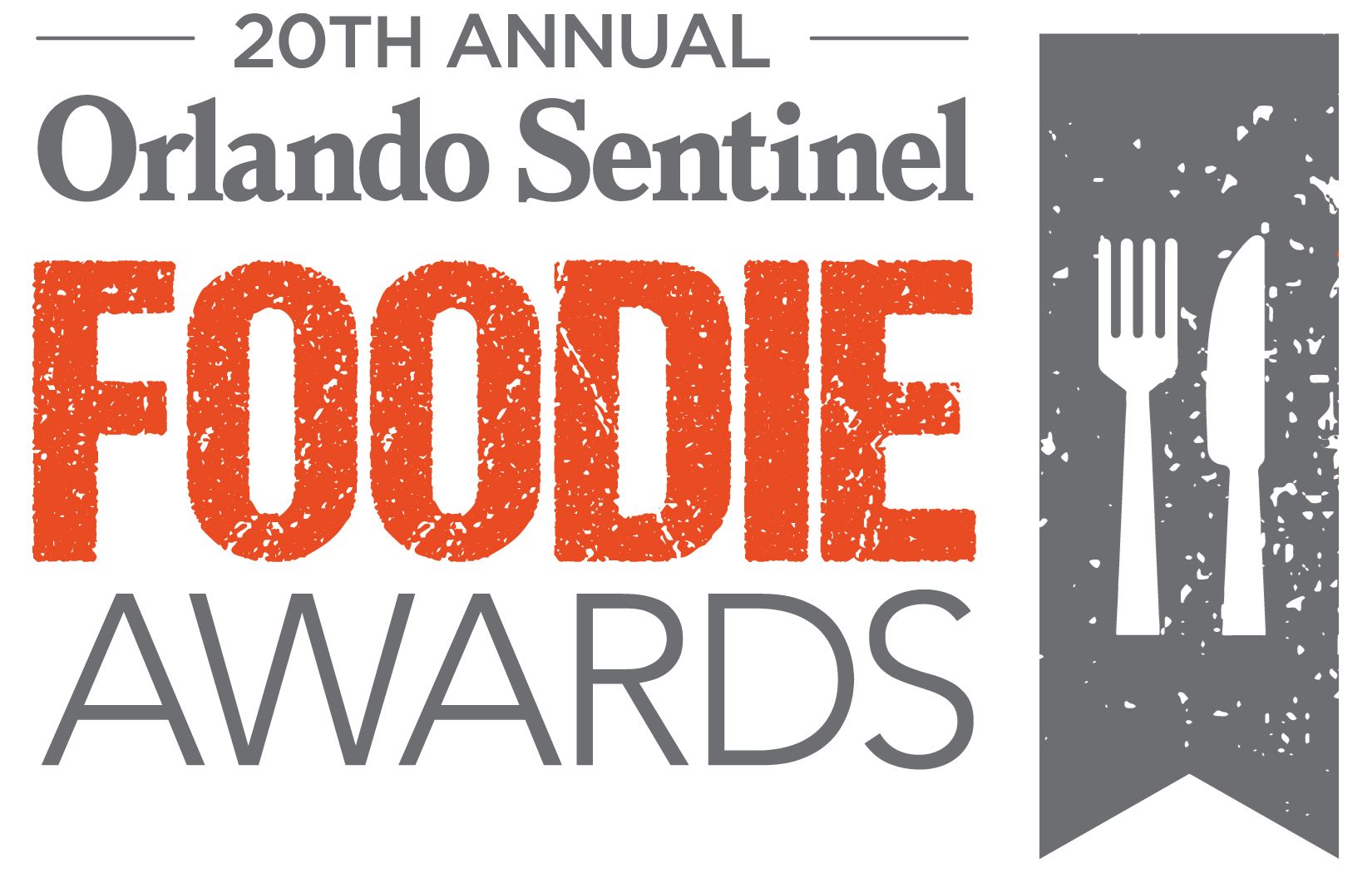 Vote Ethos in the Orlando Sentinel Foodies!
Voting is now open for Orlando Sentinel's 20th Annual Foodie Awards! Cast your vote for Ethos and your other favorite local establishments online at www.orlandosentinel.com/foodies. Please consider us for Best Vegetarian/Vegan. Voting ends on February 16th, 2018.
»Vote Now!


Now Hiring!
We are now hiring! We have open Cashier, Cook, Host and Server positions available for immediate employment. To view a job description and submit an application, please »Visit Our Employment Page.






Thank you for reading, and we'll see you soon!


Quick Links: