December 7, 2017






Season's Greetings! Through Christmas, we'll have a number of special holiday items for you to enjoy!

Holiday sweets and treats in the Bakery include Cranberry Spice cookies, Cherry Chocolate Chewies, Apple Galettes and Chocolate Peppermint Mousse. From the bar, try a Cranberry Mimosa (cranberry juice and champagne) or Samuel Smith Organic Cider to give a boost to your holiday spirits. Finally, warm up with an espresso, latte or cappuccino - and add a shot of gingerbread or peppermint syrup!

Our big news this month is the creation of our Ethos Logo Shop! Build your own Ethos logo tee online for shipping direct to you or your loved ones. Shop now at www.ethosvegankitchen.threadless.com. Complete details below!


Please note that we will be open for Brunch and Lunch only on Christmas Eve, from 9am to 3pm, and we will be closed on Christmas Day. We wish you a joyous holiday season and a wonderful new year!

We are pleased to announce the gift card winners* for December: Matthew Kane has won a $25 gift card in the new subscriber drawing, and Adam Gotch, Deanna Lopez, and Crystal Rios have each won a $10 gift card in the existing subscriber drawing. Congratulations to all! (*Drawing rules are available online.)

Thank you for reading, and we'll see you soon!

Sincerely,
Laina & Kelly Shockley
Owners, Ethos Vegan Kitchen



Special Events in December:
»Fri, 12/01 through Tues, 12/19: ARFF's 2017 Holiday Vegan Canned Food Drive Collection.
»Sat, 12/16: 5% Day to benefit Impower Florida.
»Mon, 12/18, 10pm: Deadline to purchase Ethos gift cards online for delivery before Christmas. »purchase now


Our Holiday Hours:
»Sun, 12/24: Christmas Eve: Limited Hours: 9am-3pm.
»Mon, 12/25: Christmas Day: Closed.
»Tues, 12/26: Open 11am-11pm.

»Sun, 12/31: New Year's Eve: Open 9am-11pm.
»Mon, 01/01: New Year's Day: Closed.
»Tues, 01/02: Open 11am-11pm.


Special Events in January:
»Sat, 01/13: 5% Day to benefit Drawchange.
»Mon, 01/15, Martin Luther King Jr. Day: Open 11am to 11pm.
»Fri, 01/26: Ethos 10th Birthday Celebration!



View our

Ethos Event Email Reminders

Sign up for Ethos Event Email Reminders and you'll receive a brief email reminding you of the details before each event. To opt in, follow the "Update Profile/Email Address" link at the very bottom of this email, and place a checkmark next to "Event Reminders".
Holiday Gift Cards
Give the gift of Ethos! Our gift cards never expire, and when purchased online, we're happy to include a customized message and send it directly to your recipient at no extra charge. Purchase online by 10pm on Monday, December 18th for delivery before Christmas. Gift cards are also available for purchase in person at the restaurant.
»Purchase Gift Cards Online



New DIY Logo Tee Shop
Ethos logo wares now available in our DIY logo tee shop! Our new shop is powered by our favorite tee-shirt shop, Threadless! Shop now at www.ethosvegankitchen.threadless.com. Ethos logo tees are available in many styles, sizes and colors, including womens' and kids', with shipping available to all 50 states and internationally.
»Shop Now!

ARFF's 2017 Holiday Vegan Canned Food Drive
We are a drop-off location in ARFF's 2017 Holiday Vegan Canned Food Drive! Bring in your canned and other non-perishable vegan food items for donation to Food Not Bombs Orlando. We will be collecting food items through Tuesday, December 19th. Thank you for participating!
»Visit the Animal Rights Foundation of Florida's Website
»Visit Orlando Food Not Bombs on Facebook



5% Day to Benefit Impower Florida
Impower Florida is our December 5% Day beneficiary. Simply dine in or take out on Saturday, December 16th, and we'll donate 5% of your check to this cause! Impower Florida is a local organization focused on mental health and child well-being. Services are available in six Central Florida counties and include a variety of outpatient mental health services, plus foster care support and transitional housing for young adults. Mental health services include counseling, psychiatric clinics and evaluations, and targeted case management.
»Visit the Impower Florida Website
Do you know of a worthy local non-profit? Please encourage them to apply to participate in our 5% Day for Charity program by sending them our 5% Day Information Packet (.zip).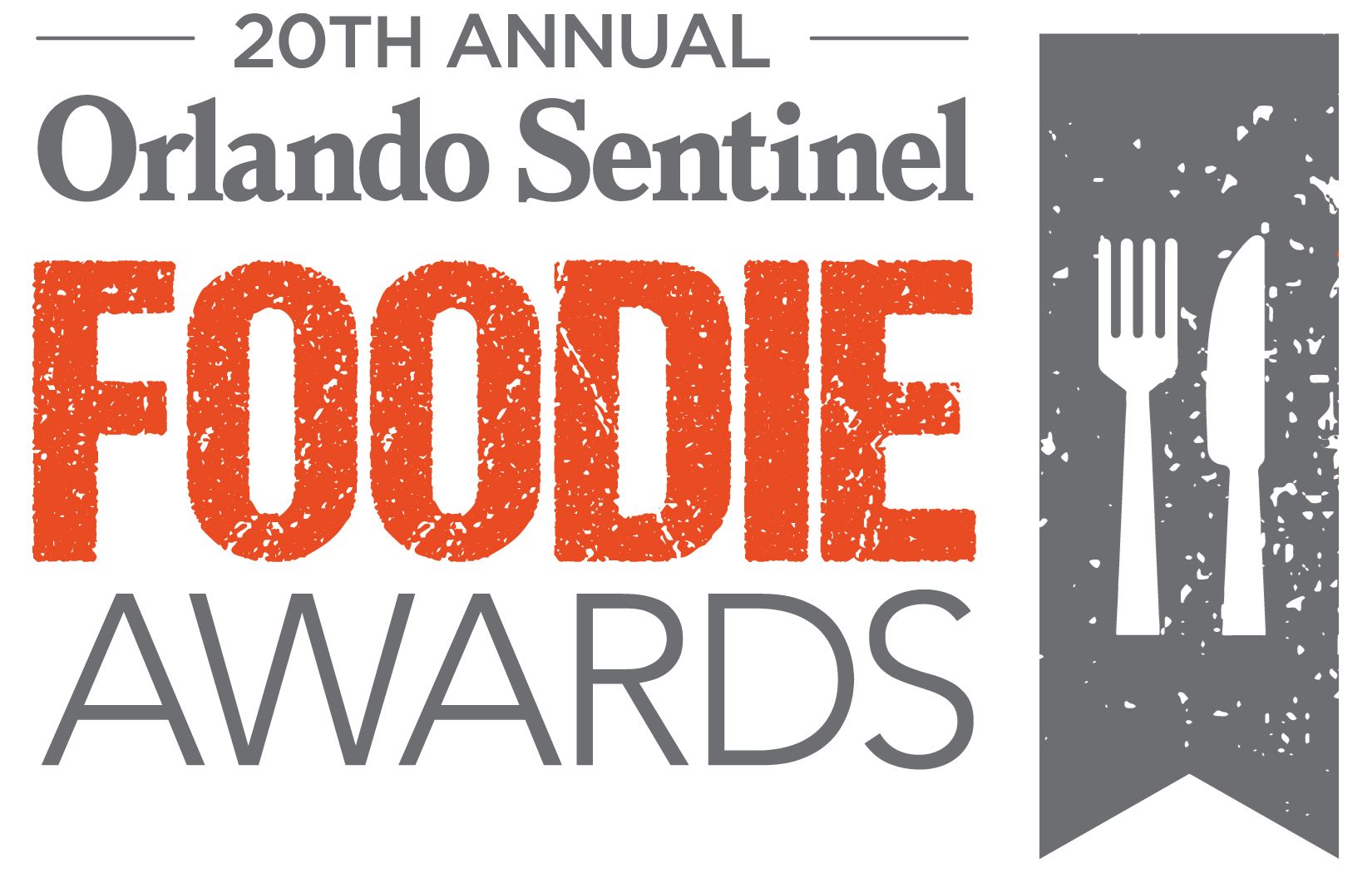 Vote Ethos in the Orlando Sentinel Foodies!
Voting is now open for Orlando Sentinel's 20th Annual Foodie Awards! Cast your vote for Ethos and your other favorite local establishments online at www.orlandosentinel.com/foodies. Please consider us for Best Vegetarian/Vegan. Voting ends on February 16th, 2018.
»Vote Now!


Now Hiring!
We are now hiring all positions! We have open Cashier, Cook, Dish, Host, and Server positions available for immediate employment. To view a job description and submit an application, please »Visit Our Employment Page.







Thank you for reading, and we'll see you soon!


Quick Links: